LE MINAKI - La gastronomie du terroir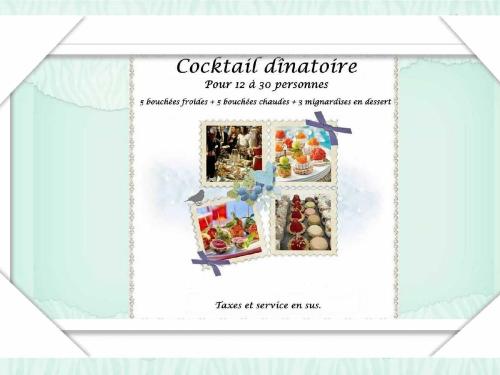 Cocktail dînatoire 37,00$ / personne
Le cocktail dînatoire est une formule idéale pour les 5 à 7 qui se prolongent. Plutôt que d'organiser un souper en bonne et due forme autour d'une table avec un minimum de trois services, on prévoit plutôt une variété de bouchées à déguster en discutant entre amis, un verre à la main.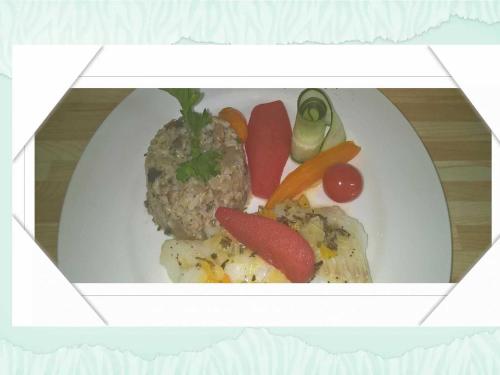 In the summer of 2006, the inn began greening not only by producing our own vegetables - and our fruit when the trees have reached maturity - but also by treating our waste composting .
Since 2008, we serve the Mid- black Fairtrade coffee from Guatemala and burned locally. It is in response to a responsible citizenship integrator project put forward at the Polyvalente de La Baie that we decided to do this. We continue to offer this great tasting coffee which is also for sale at Café Cambio.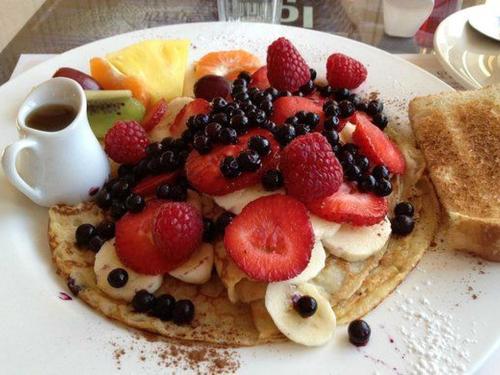 In December 2009, I successfully completed a certificate in hotel management and local dinning at the Université du Québec à Chicoutimi , which allowed me to make interesting discoveries of the regional priducts which I can explain to you.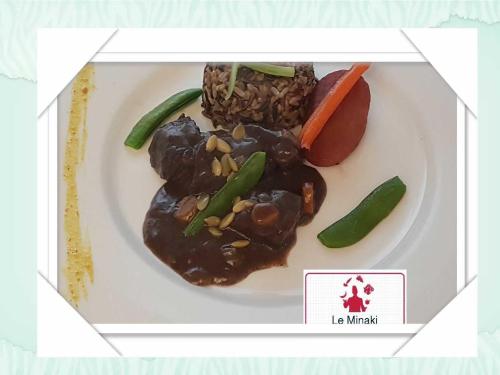 We propose :
Breakfast and dinner
For groups up to 30 people:
- Diner cocktail
- Birthday meal
- Private dinners
- Wedding dinner
The food comes from local producers and delicious local cuisine